Here are photos from yesterday. I didn't take any today as we only went to a place that I will be living at. However I will take some photos tonight as we have our first taste of Napoli pizza!
Pool at Hotel Premiere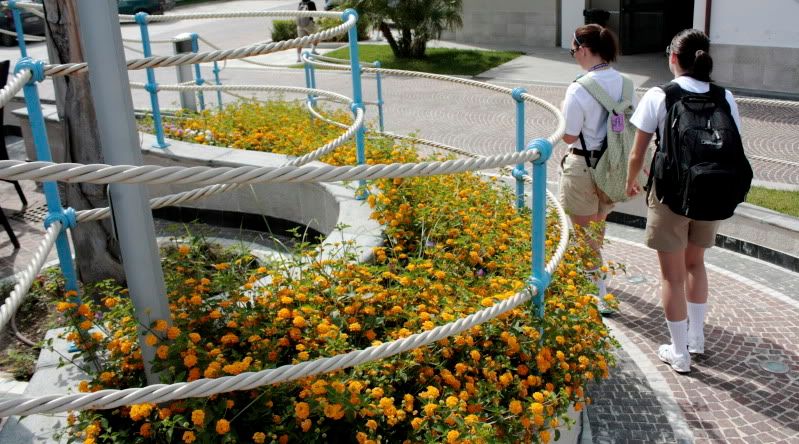 Allie and Emily before our first day of training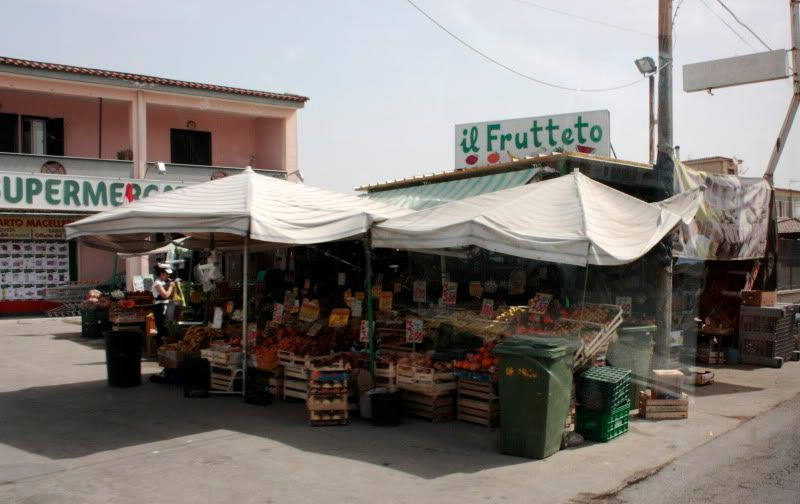 I had been dreaming of a huge market to buy fresh fruit and veggies, but this is as big as they come.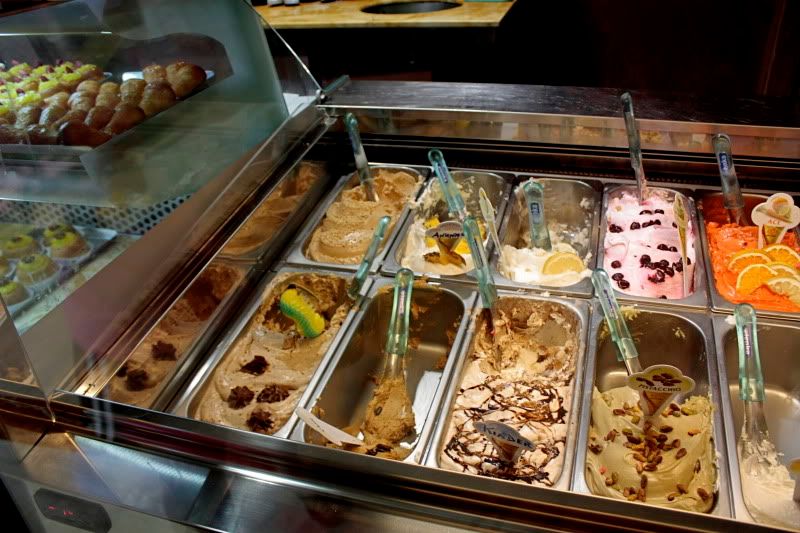 This is at the cafe at our hotel. I'd take gelato over fruit and veggies anyday!
Sorry my photos are huge right now. Our internet is really slow so I had to upload them to photobucket and use html. I will make them smaller later tonight. My internet sharing time has been up for a while now! Oops, sorry Emily!
Ciao!